We Provide The Following Mobile Services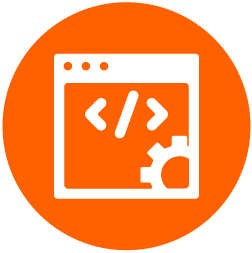 Programming & Coding
Diagnostic Readings
Repairs & Wirings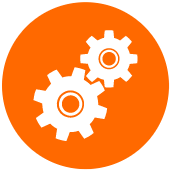 Installations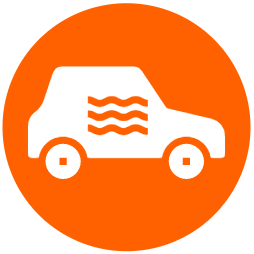 A/C – Air Conditioning Services
Awesome service, top quality and very timely in coming to you. Highly recommended!!!
Top quality service, workmanship and customer service. I highly recommend AJL and will definitely use their service again.
Excellent customer service and work ethic. A job well done is always guaranteed. Highly recommend Andrew for Electrical and car issues.
I don't usually post reviews, however this being an exception as the customer service provided was super. Thank you!!
Absolutely top quality workmanship, explained the process of the work to me. Am extremely happy with the job
The quality of work is next to none.. thank you. so happy with my cool air conditioner. It finally works properly. Couldn't be happier. And the cost was good also. looked after me.
Punctual and reliable service, was able to identify a fault with my cruise control and rectify it with minimal fuss, strongly recommend 👍🏾
AJL saved me so much money and serviced my car properly. Great customer service also. Looked after me. Would definitely recommend their service.
Can always trust AJL, who have been looking after me and all my cars for many many years. Reliable and great customer service. Always leaves you feeling confident in their work!
Mate I gotta tell ya. You did a great clean professional Job on me car I would recommend you to alot of me friends. Any other problems I will definitely call you cheers mate.
Always a pleasure dealing with Andrew. Service is always professional, reliable and an honest price. Have recommended him to friends and family, with the same results.
Great job. Diagnosed and fixed the re-occuring issue so quickly. Great customer service. The problem has completely gone when no one could fully fixed it in the past. Can't thank you enough. Have recommended your services to family and friends.
Mate, thank you so much for clearing the headlight error message. Hasn't come up since tbh and the new LED lights you installed are great. no issues. This guy plugs in his machine scanner and works his magic. I'll call u soon about the sound booster.
Thank you so much AJL for all your help with my electrical suspension issue. My Merc is running so much smoother. Issuse is completely gone and the price you did it for was way cheaper than everyone else. Thank you for the quick turnaround as well. Will recommend you in future. Thanks again!
Great service was very knowledgeable! They were very productive and fixed my truck and my wife car previously definitely recommend AJL for and automotive repairs they have saved us the headache of taking our vehicle's to repair shops and being lead on to pay huge bills.
What a champion! Andrew and his team not only fitted my sound booster, but also walked me through how to use it and alter the sound on my Audi SQ5. Good quality too. Have to say, i called them a few times with more questions. Andrew picked up every call and answered every question, without hesitation. Honestly, i would give these guys more starts if i could. Thanks heaps bro.
Provided such a great service. On the day, he found out what was wrong with my car starter and fixed it and also looked after me on price when i referred him to my sister to re-gas her car's air con. Her car is like a freezer now in this heat and she has never had it so cold before. So i got him to do my car's air-con too and referred AJL to my brother and friends. Great service and they came to me when i was available. Very happy with the service and how friendly he was. thank you!
Highly recommended!!
Always a pleasure dealing with AJL. We have used them a number of times now to set-up everything on our fleet of vehicles. The initial consultation process was great, they did a great job at reccomending the right products to meet our requirements, clearly communicate every step of the way and supplied and delivered on our vehicle tracking, lighting, cameras, sensors etc. They always do a great clean job, no variation on the original price quoted and they have delivered everything not just on time but every project has been competed early and handed over with zero defects.
Really appreciate the great service you guys provide .
Thanks AJL.